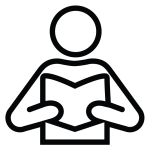 Royal National Theatre UK
Röst – Engelska
Online lektioner från Nationalteatern som lär dig hur man använder rösten för att agera. De är mycket användbara även för alla som vill förbättra sin kommunikationsförmåga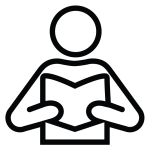 BBC
The trip – Engelska
Two well-known British actors, Steve Coogan and Rob Brydon, show their extraordinary vocal skills based on improvised talks while driving around the north of England and eating in top restaurants. .
---